C Door's hidden frame doors, known as frameless doors, are designed in a very creative way so that their frame is not visible and they do not need to be covered.
In this type of door, the door hinge is integrated with the surrounding environment and creates continuity between the walls, and in fact the door hinge is not seen as an additional element.
The specificity of C frameless doors provides the possibility of continuity and integration in the environment. In this way, interior designers can cover the door leaf panels in a colorful, luxurious way with different types of coverings or with the same types of wallpaper as the surrounding walls.
Technical characteristics
The standard (three-way) structure can only be presented. The coil of the frame is placed on the final floor. The air intake under the hinge is 15 mm. It means the distance between the CNC cut place of the hinge and the edge of the door hinge or the edge of the aluminum coil. From the top to the bottom of the opening that has a subframe, the minimum wall thickness is 85 mm. An opening that does not have a subframe, minimum wall thickness: 95 mm.
Specialized features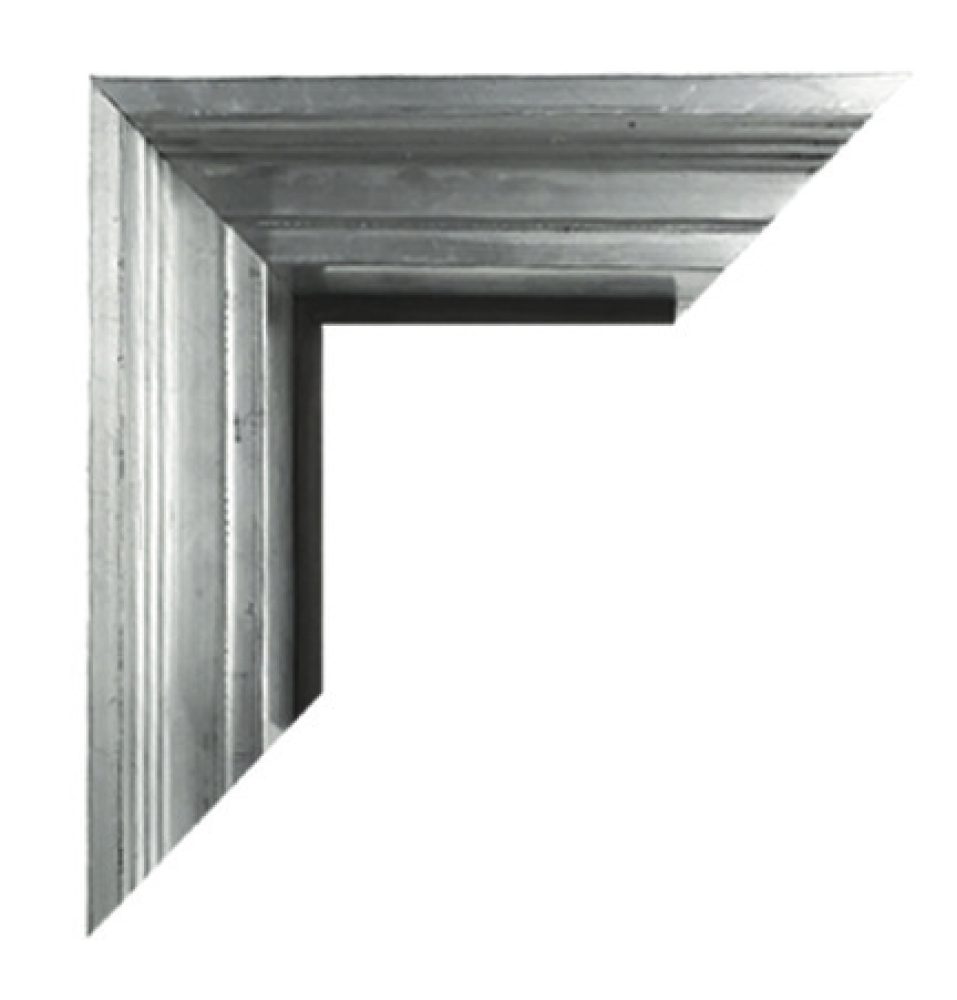 Built-in aluminum coil (hidden)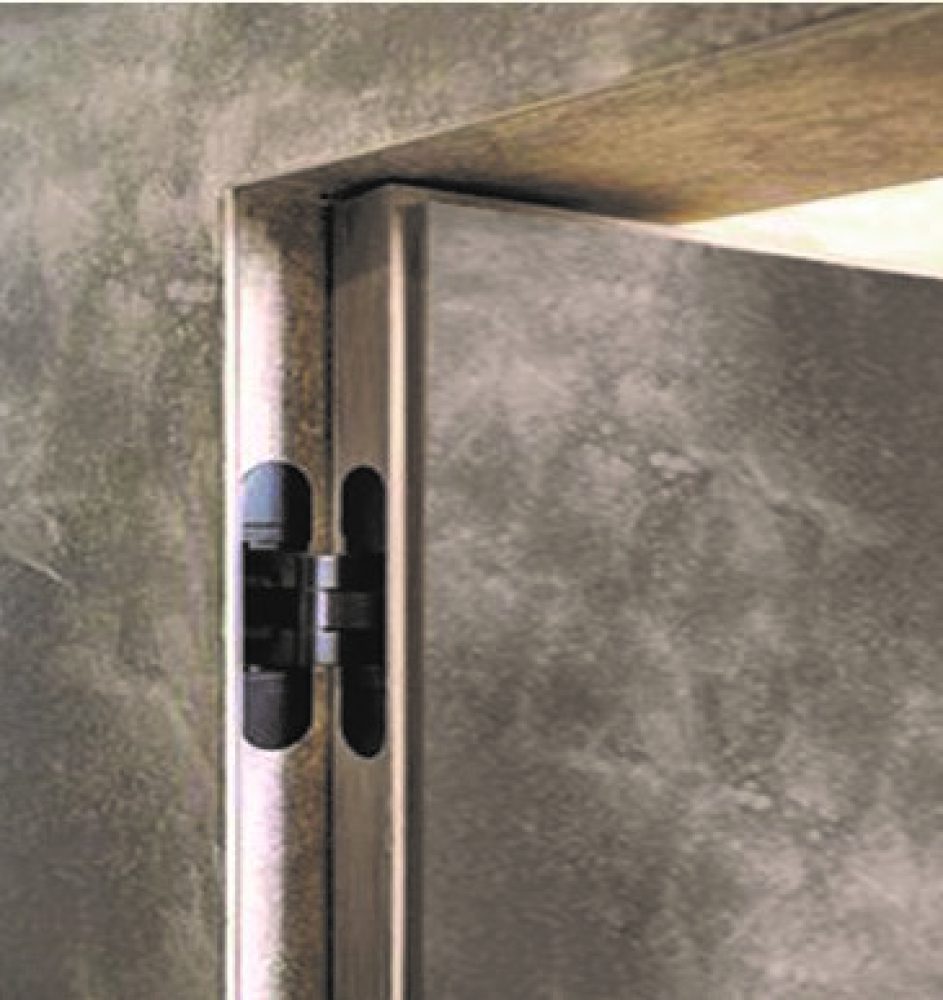 How to install door hinges and hidden coils inside the wall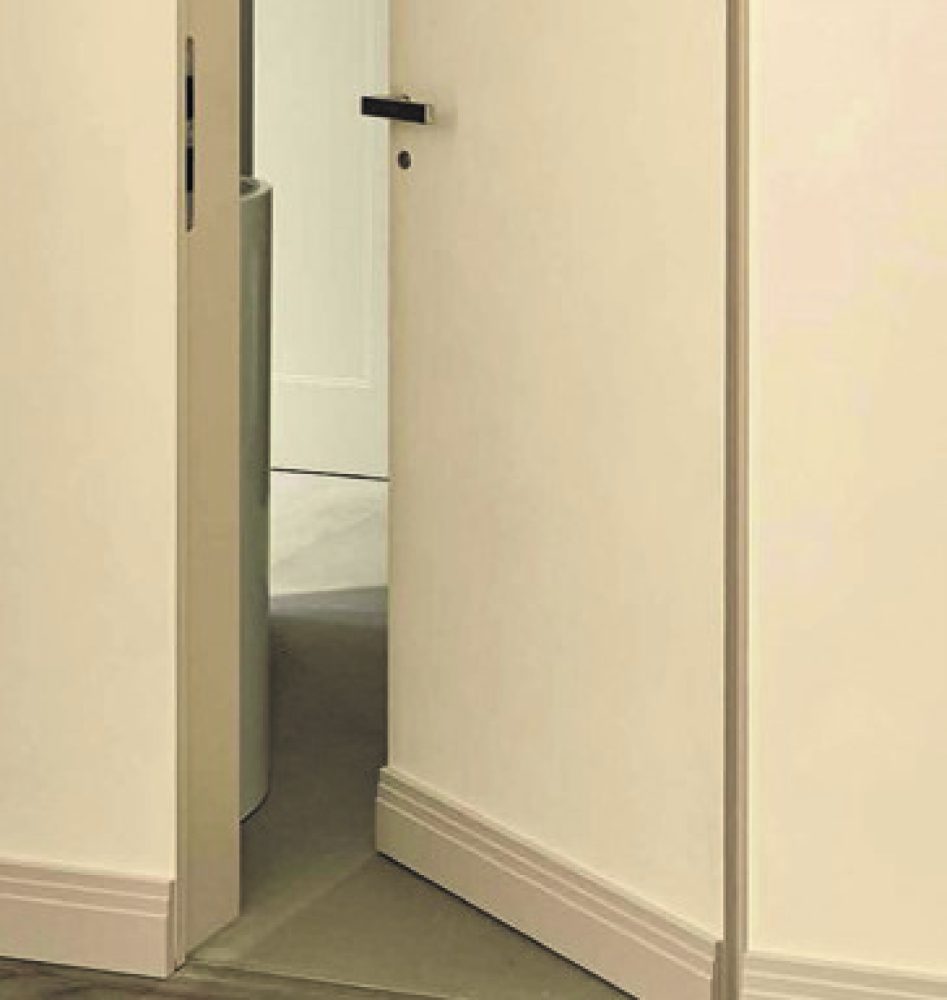 The ability to install the cornice at the same time on the door frame and the wall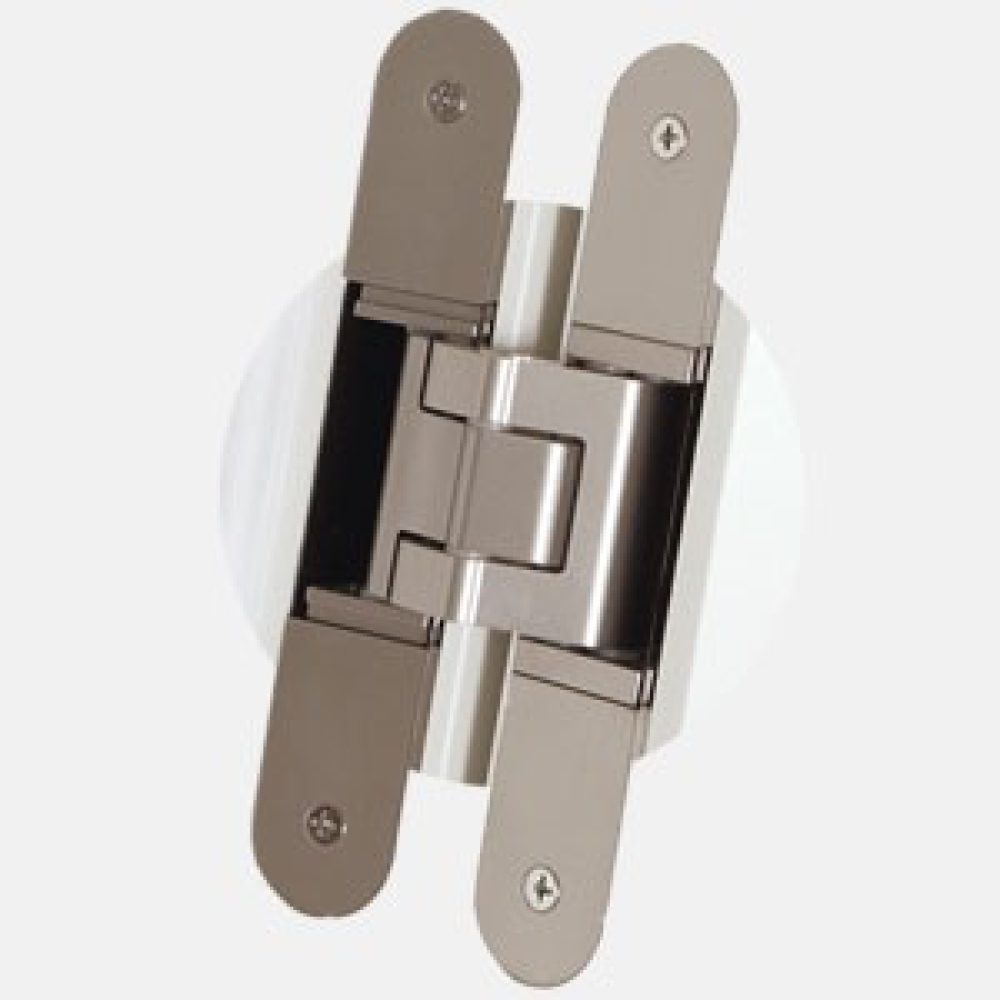 The use of three-dimensional hinges is to maintain the minimum hidden distance of the hinge inside the aluminum coil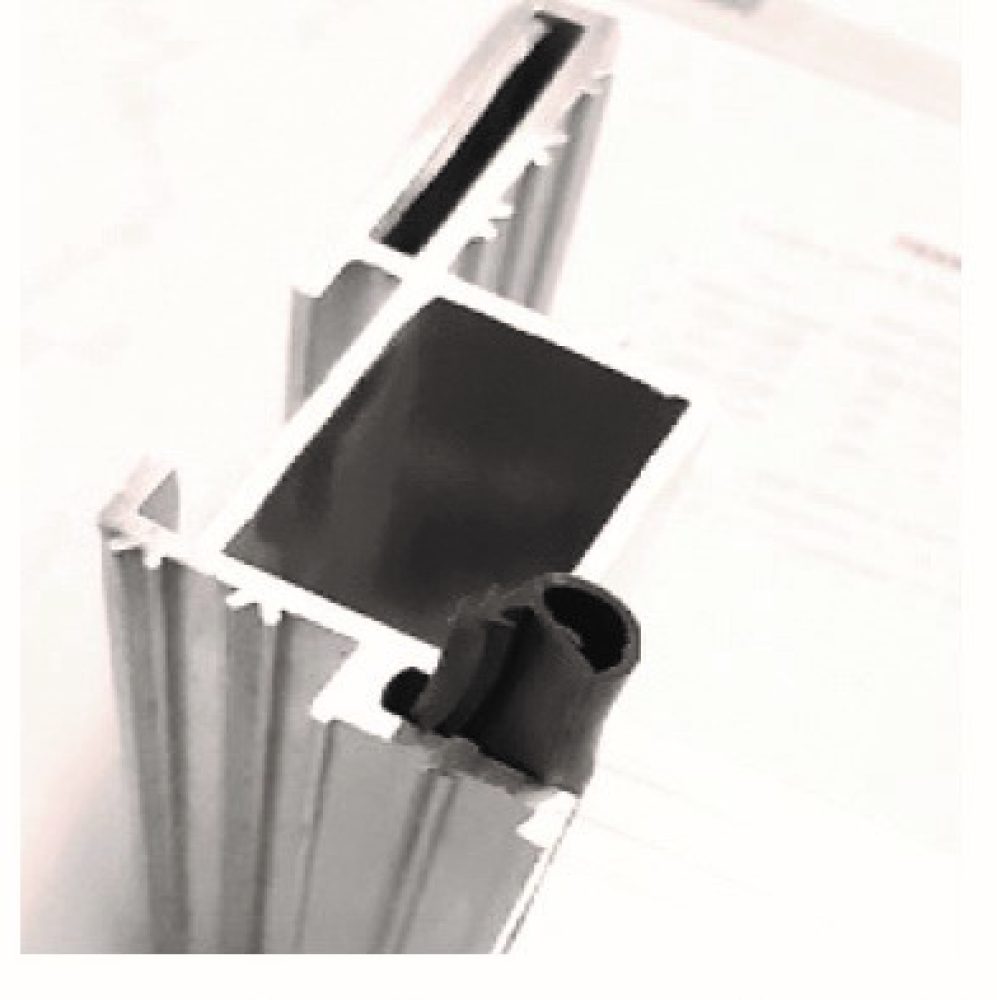 How to install a rubber seal
Execution accuracy
accuracy in the dimensions inside the subframe and its vertical and horizontal installation; The same size of the diameters inside the subframe
Execution time
Completion of floor construction and specification of final wall carpentry chrome plating (final wall covering)
Procedure
Kenaf/drywall wall with double gypsum panel on each side, for the accuracy of installation, it is necessary to pay attention to the guide index behind the profile, (in simpler words, the outer edge of the aluminum coil is flush with the outside of the gypsum panel or wall.) The correct method of installing the rubber seal is shown in the picture below. Kenaf/drywall wall with a plaster panel on each side is given. For the accuracy of installation, it is necessary to pay attention to the guide index on the back of the profile.
Choose the color of the door
Please choose the color of the door you want and send its code to our experts.